Chain Lightning from Katy Lied ABC Records
Donald Fagen - Walter Becker
Personnel
Lead Guitar - Rick Derringer
Drums - Jeff Porcaro
Fender Rhodes &; Lead Vocals - Donald Fagen
Bass - Walter Becker
Chain Lightning is a simple 12 bar blues tune that has a swampy twang to it. This blues-ey track has an almost burlesque feel to it and if you close your eyes while listening to it, you can imagine that you are inside of a nineteen fifties vintage strip club with the requisite drummer performing while the strippers are doing their thing.
Leave it to Donald and Walter to lay down this most interesting composition that compels many listen-ings to absorb the pure simplicity of the song construction while admiring the complex lead guitar track contributed by Rick Derringer. Rick is one of the most underrated guitar players of our generation and wrote the chart busting tune "Hang On Sloopy" when he was the lead guitarist and founding member of the McCoys in nineteen sixty five when Rick was only 17 years old. His guitar and production work with the Edgar Winter Group is legendary and had a huge hit in the seventies and eighties with "Free Ride" and "Rock and Roll Hoochie Koo."
Here's a Youtube Video with Rick Derringer demonstrating
some of his blues chops. This was filmed at a 2006 guitar trade show.
Incredible! Just incredible.
Rick at the time was hired by Becker and Fagen to flesh out the tasty guitar solo they wanted for Chain Lightning. Ably demonstrating his blues and jazz chops, Derringer provided everything they were looking for and even more. He contributes one of the most interesting lead guitar solos on the album and is counterbalanced nicely with Jeff Porcaro's tasteful drumming. Aoother musical prodigy, Jeff learned drumming from his father, Joe Porcaro, a veteran LA session musician and started to learn when he was only 9 years old. He ended up becoming the TV band house drummer for the Sonny and Cher show on CBS when he was 19 years old. Jeff recommended back-up singer Michael McDonald who was good friends with Jeff at the time when Donald and Walter were looking for a good back-up singer for their albums.
Jeff Porcaro: A Special Salute
This is another master lesson on taking a familiar song structure and building it out into something fresh and interesting that begs repeated listenings and also makes you feel that the song is way too short as you want the lead guitar to continue way past the fadeout of the studio cut. I think this song performed live is one of their (Donald and Walter's) favored songs for extended musical jams when Steely Dan is on the road performing live concerts.
This is yet another Steely Dan track that is timeless and you have another song recorded in the studio that seems to be pretty damn close to perfection from a performance perspective. In my opinion, a lot of these songs are like fine wine. They do sound and taste way better over extended periods of time.
Chain Lightning Video from Youtube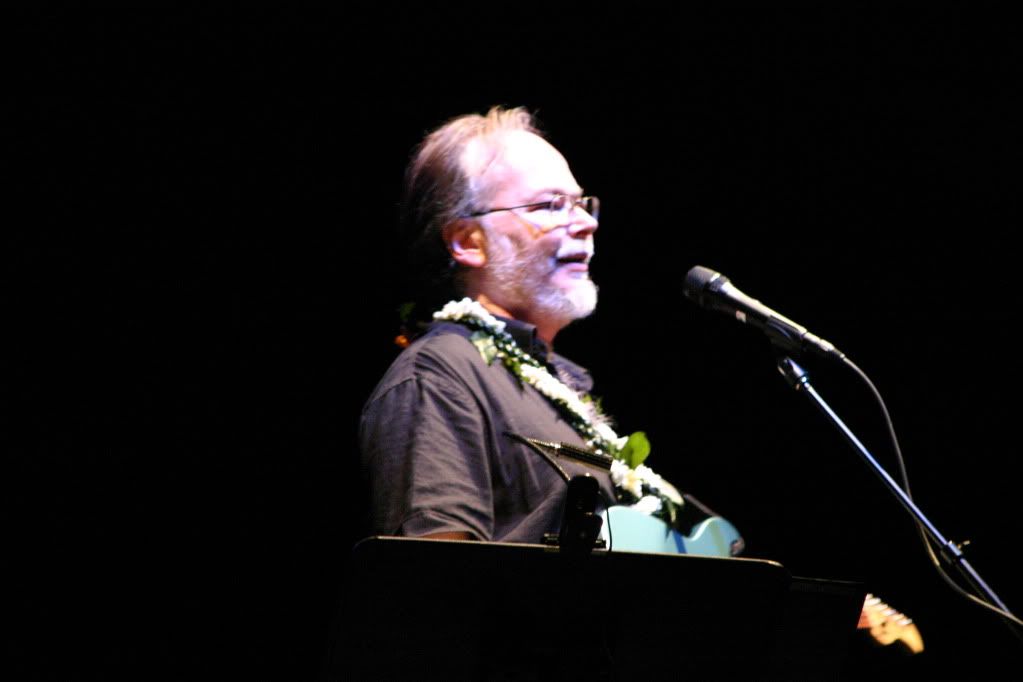 Walter Becker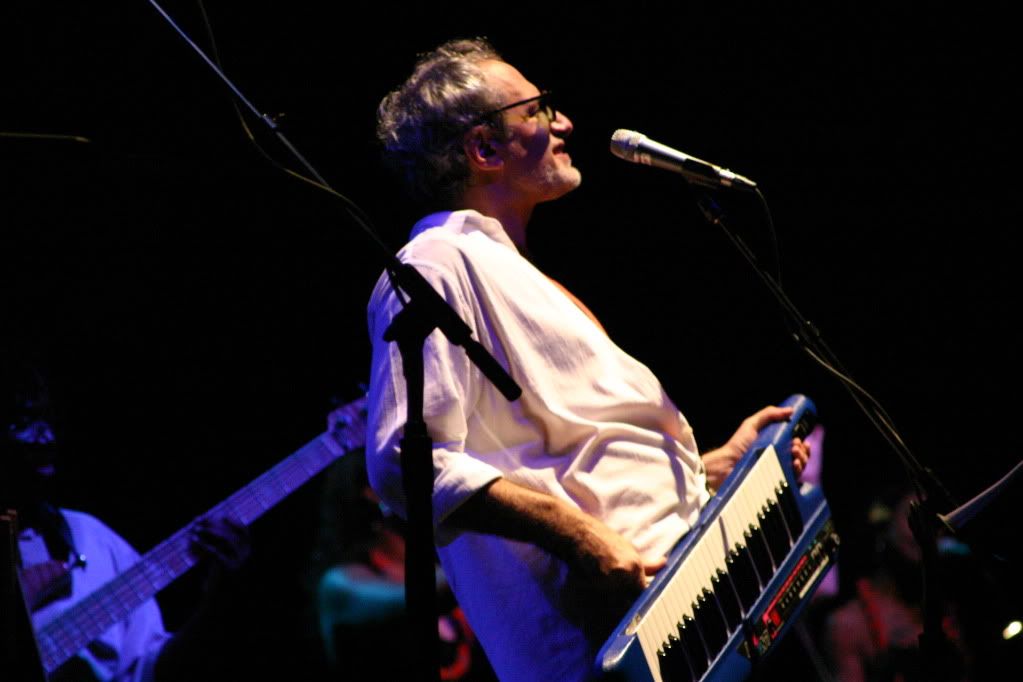 Donald Fagen