Photos I took of the Who at
Madison Square Garden,
NewYork, NY August 4, 2002.
Backstory:
The following are photos I shot at Madison Square Garden. We had really good seats and I lucked out on the exposures. I used a Fujifilm S602 6.2 megapixel bridge digital camera that was in total manual mode with the ISO set at 200 or 400. This was one of their first concerts after their bassist John Entwistle died of a heart attack. Besides Roger Daltrey and Pete Townsend of course Zak Starkey on drums and Pino Palladino on bass rounded out the band. As I remember it like it was yesterday, the concert was awesome. Daltrey set a no alcohol policy after he got bonked on the head with a thrown full beer can at their last Madison Square Garden Concert so the audience was pretty tame that evening. Please Enjoy The Photos and as always, comments are welcome!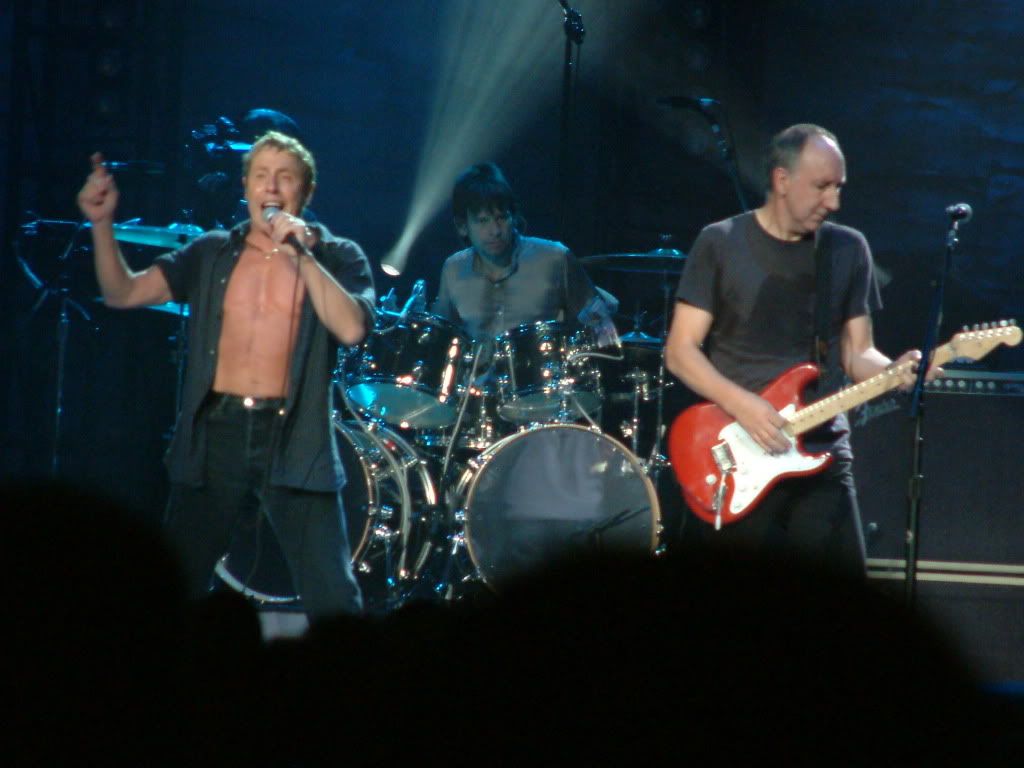 Rock and Roll Can Never Die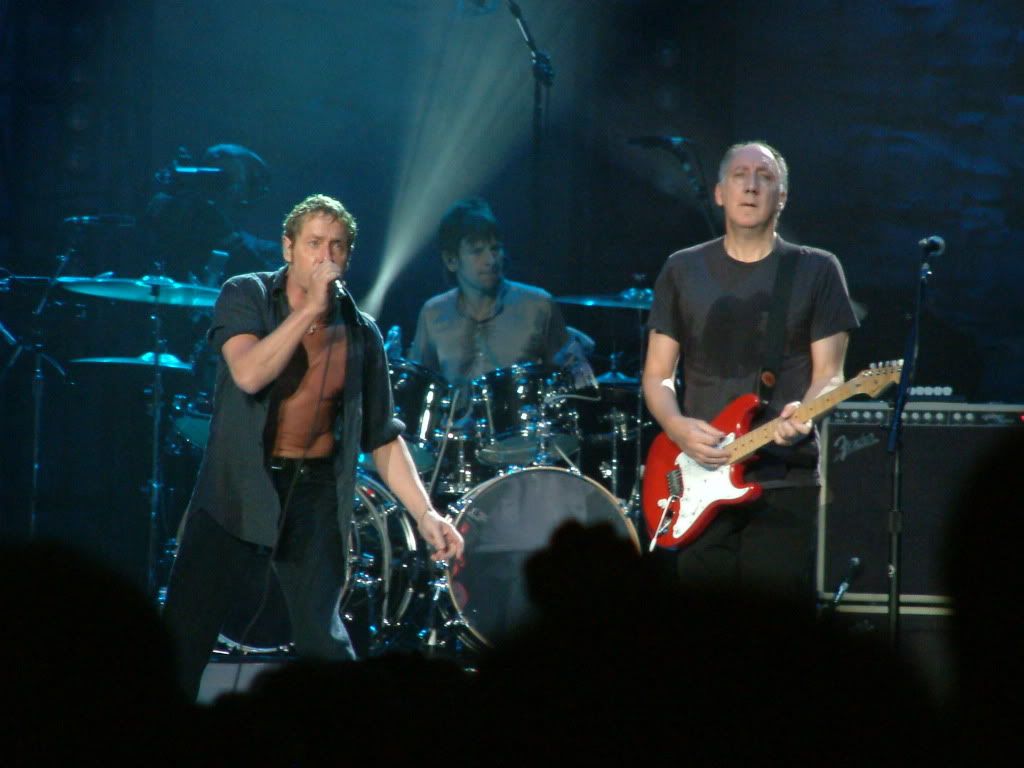 Maximum Rock and Roll Courtesy of The Who
Pete with His Candy Apple Red Fender Stratocaster
Roger, Zak and Pete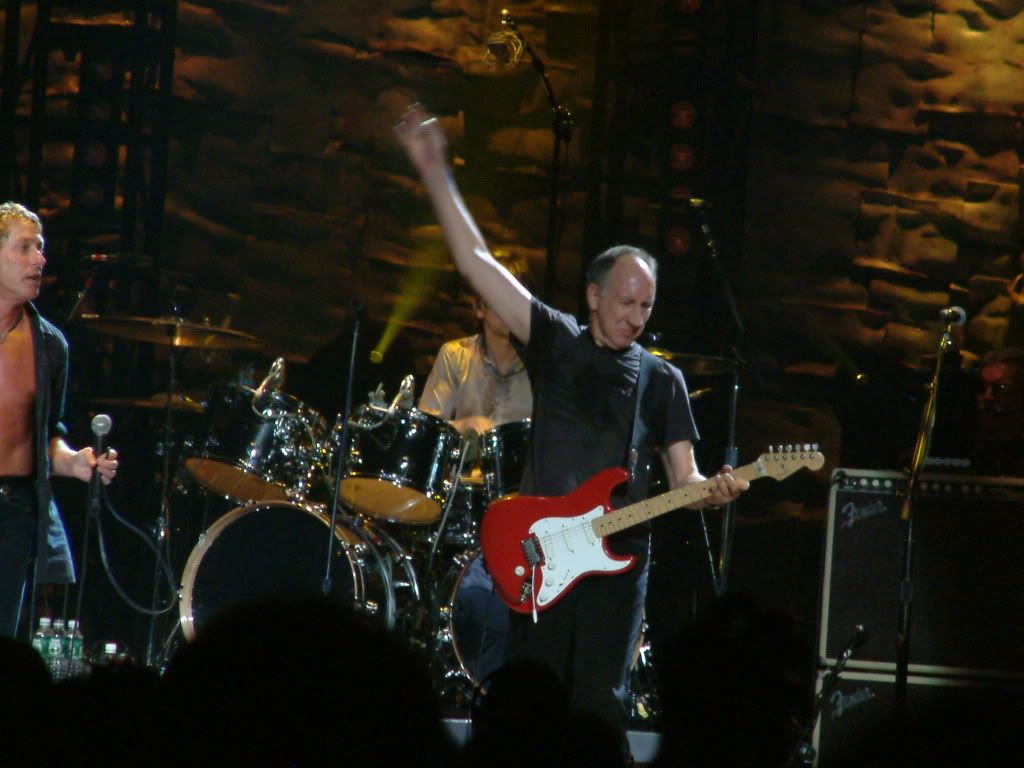 The Old Windmill Routine
Roger Daltrey and Zak Starkey





Who Are You?



The Allure of the Guitar-BBC Interview with Pete Townshend